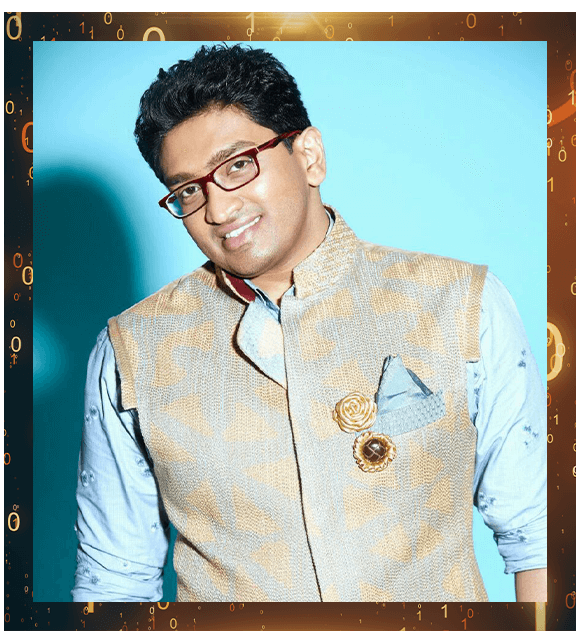 While William Shakespeare immortalized the phrase "What's in a name?"
Bollywood stars, socialites and even the common man have turned their nose on the bard & are queuing up to add & subtract letters from their names – all to bring a dose of good luck into their lives.
Astro-Numerologist Bhavikk Sangghvi helps you do just that & much more…
He is unarguably 'India's youngest astrologer, numerologist & gem expert, enjoying 'celebrity' status being in the company of esteemed clients like Tiger Shroff, Kartik Aaryan, Kapil Sharma, Disha Patani, Rajkummar Rao, Sonu Sood, Sanjay Leela Bhansali, Rakesh Roshan, John Abraham, Himesh Reshammiya, Shruti Haasan, Arshad Warsi, Malaika Arora, Mithun Chakraborty, Manoj Bajpai, Chitrangda Singh, Apara Mehta, Ronit Roy etc. to name a few.
Astrology is a pseudoscience that claims to discern information on human affairs and terrestrial events by studying the movements and relative positions of celestial objects.
Numerology is the language of numbers and their symbolic meaning. Each number has its own vibration and its own vibratory influence upon the individual.
We provide all natural, empowered & energised gemstones.
We provide all types of Rudraksh from 1 mukhi to 21 mukhi, Gaurishankar Rudraksh, Ganesh Rudraksh, Malas, Bracelets etc.
We also offer services of Kundali dosh Nivaran poojas and/or provide holistic Yantras for the same as per your horoscope / birth chart.
"Bhavikk's predictions are pretty logical, scientific and invariably he is right about the films."
"Bhavikk keeps in touch with me through phone. I read his articles which appear in magazines and newspapers. "
"His predictions are very logical, precise and accurate."
"Bhavikk has played a major role in reviving the faith and beliefs of many people in this age old science especially amongst youngsters."
Natural, Empowered & Energised gemstones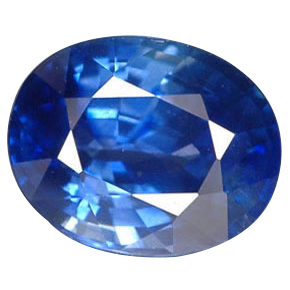 BLUE SAPPHIRE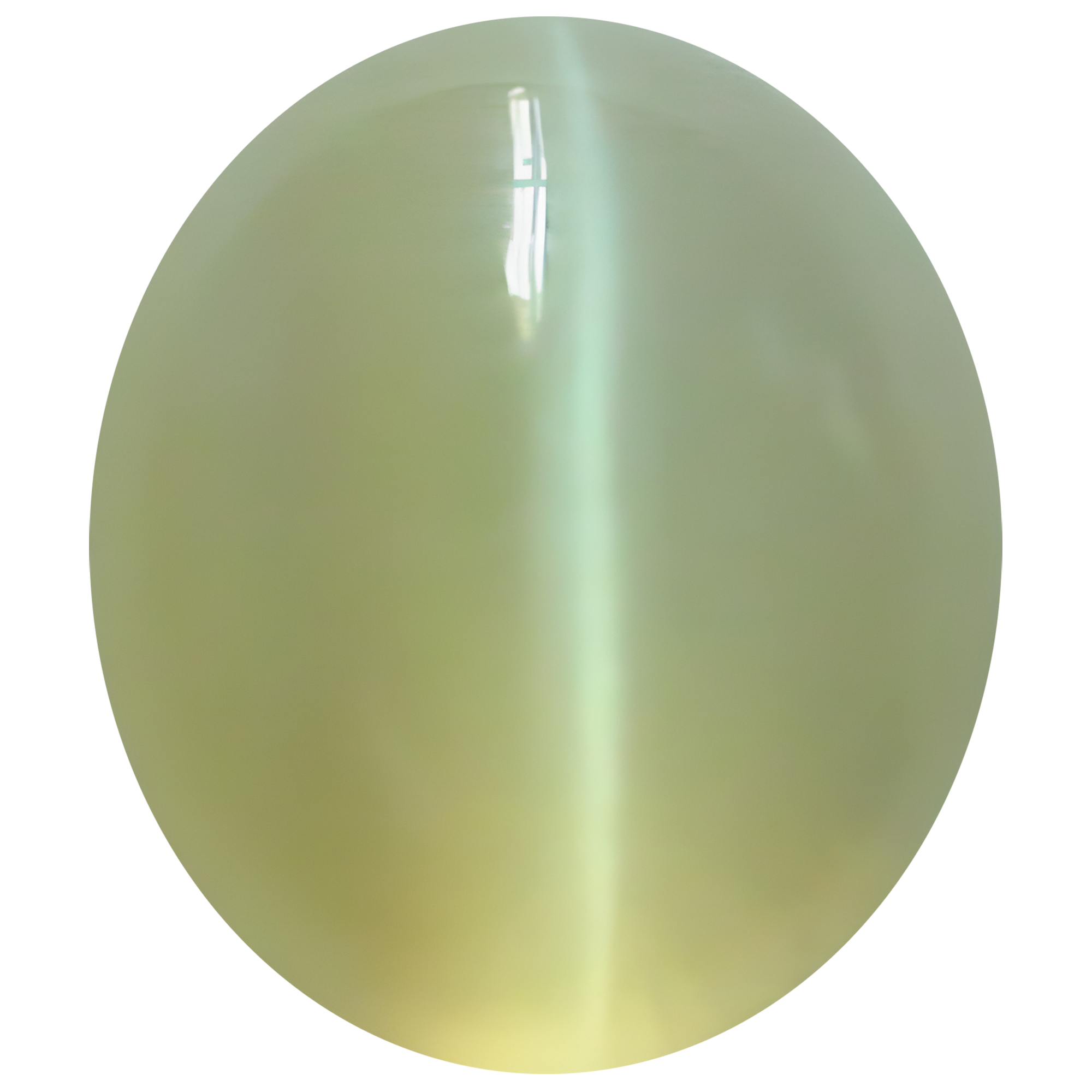 CAT'S EYE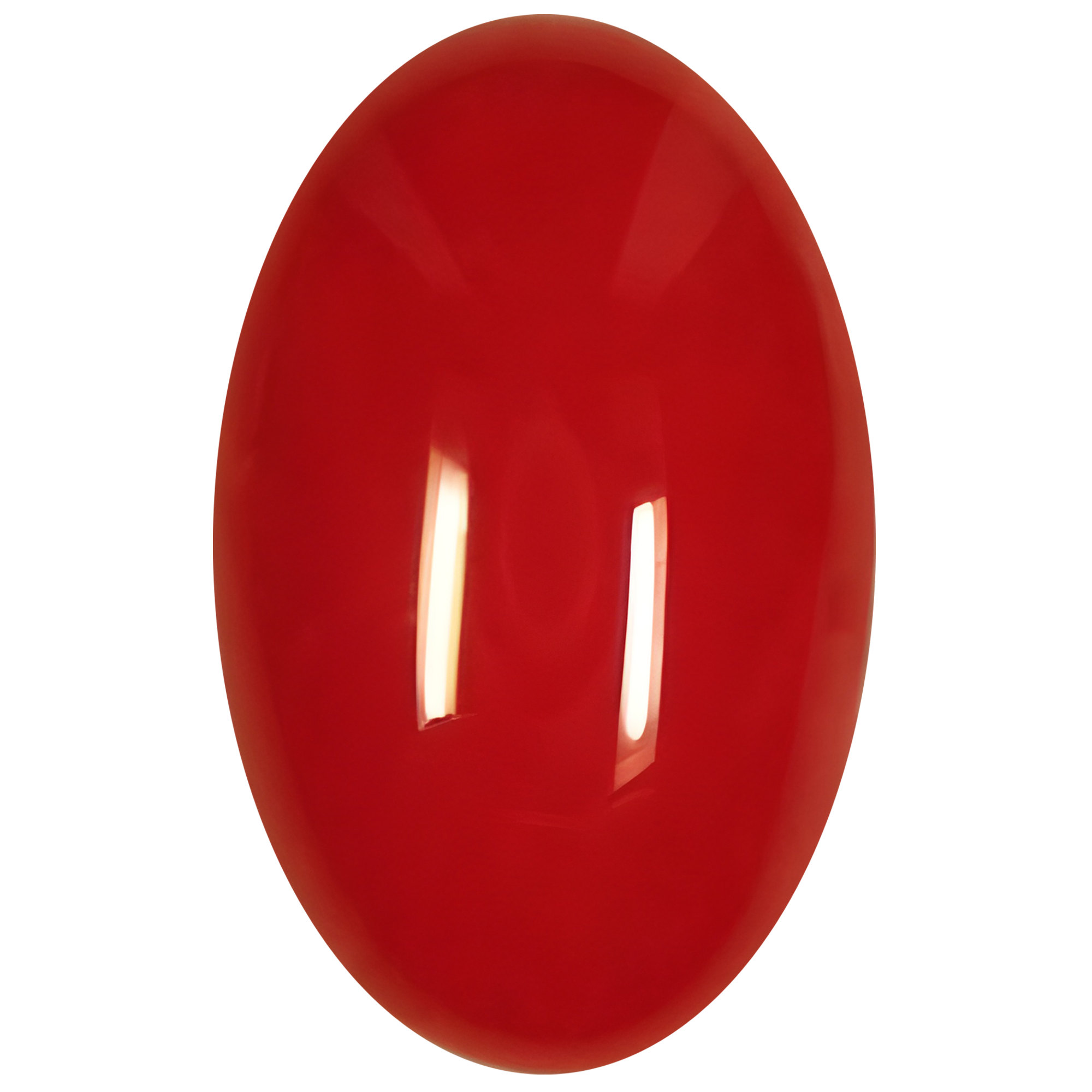 CORAL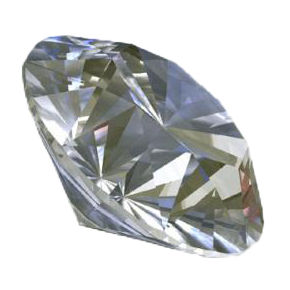 ZIRCON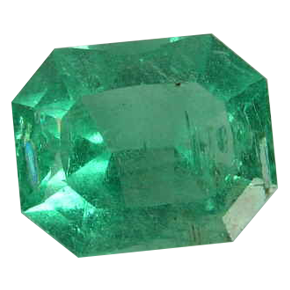 EMERALD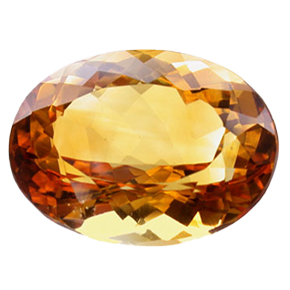 YELLOW SAPPHIRE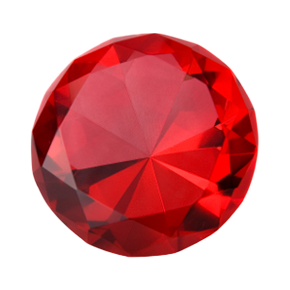 RUBY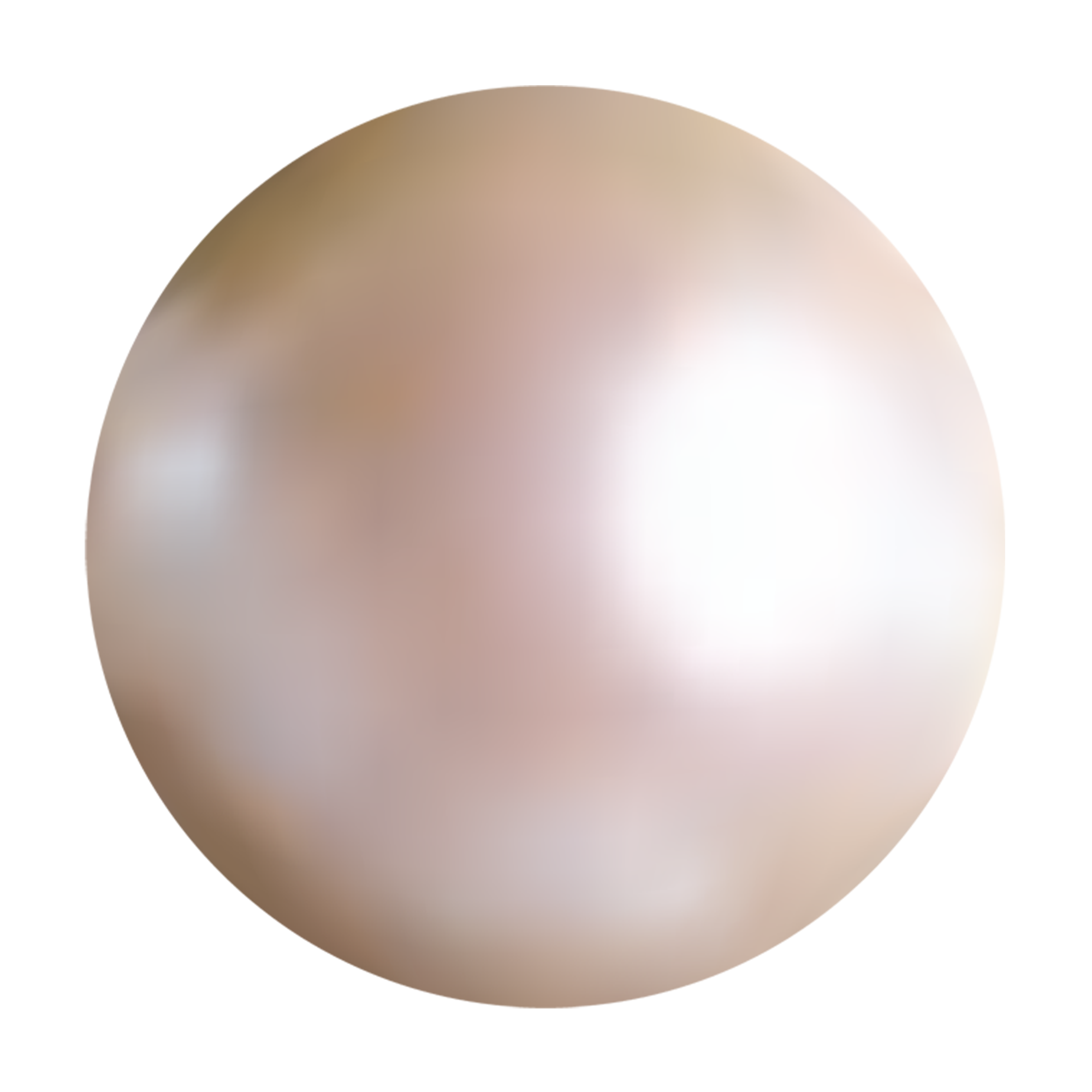 PEARL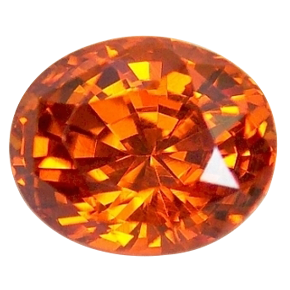 HESSONITE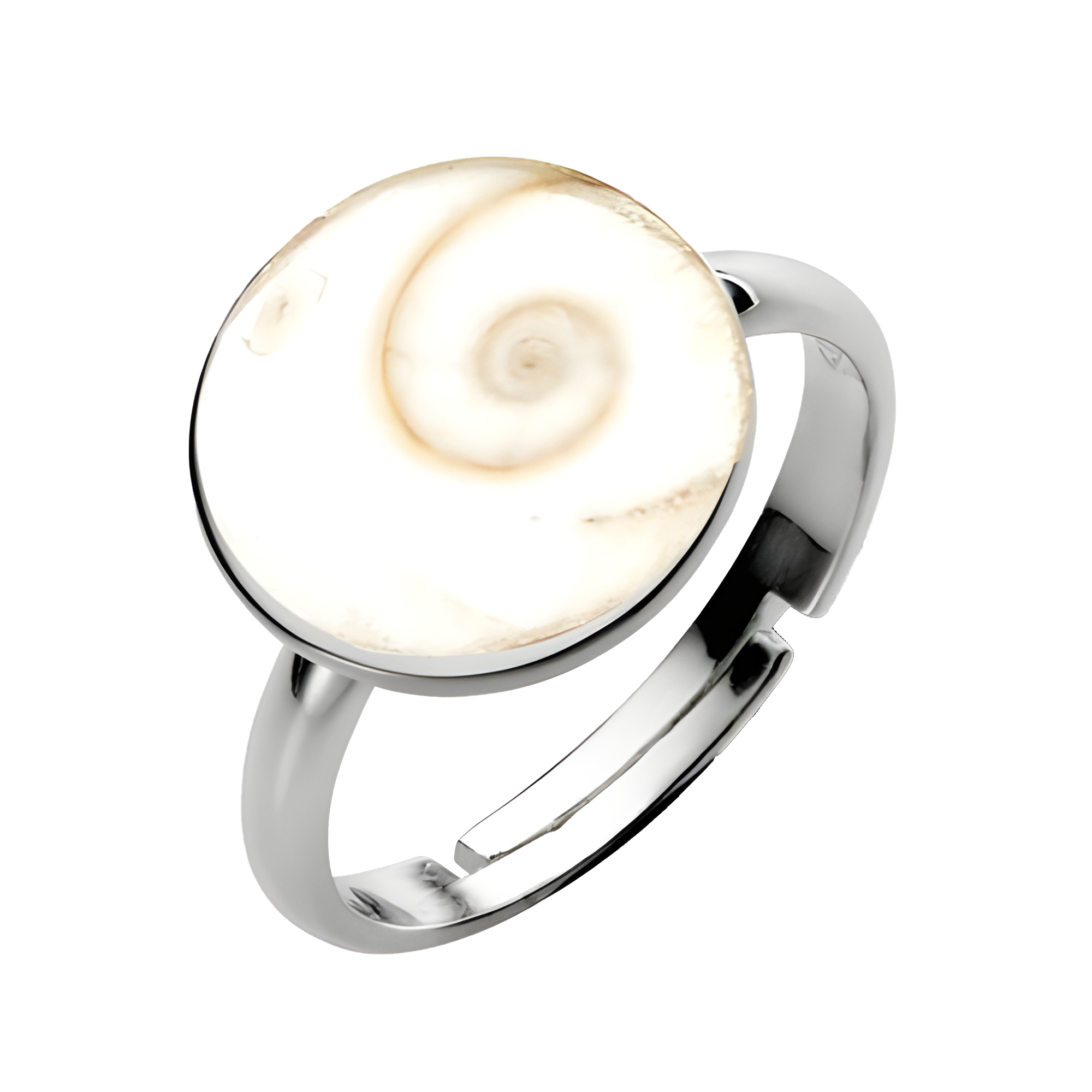 GOMTI CHAKRA RING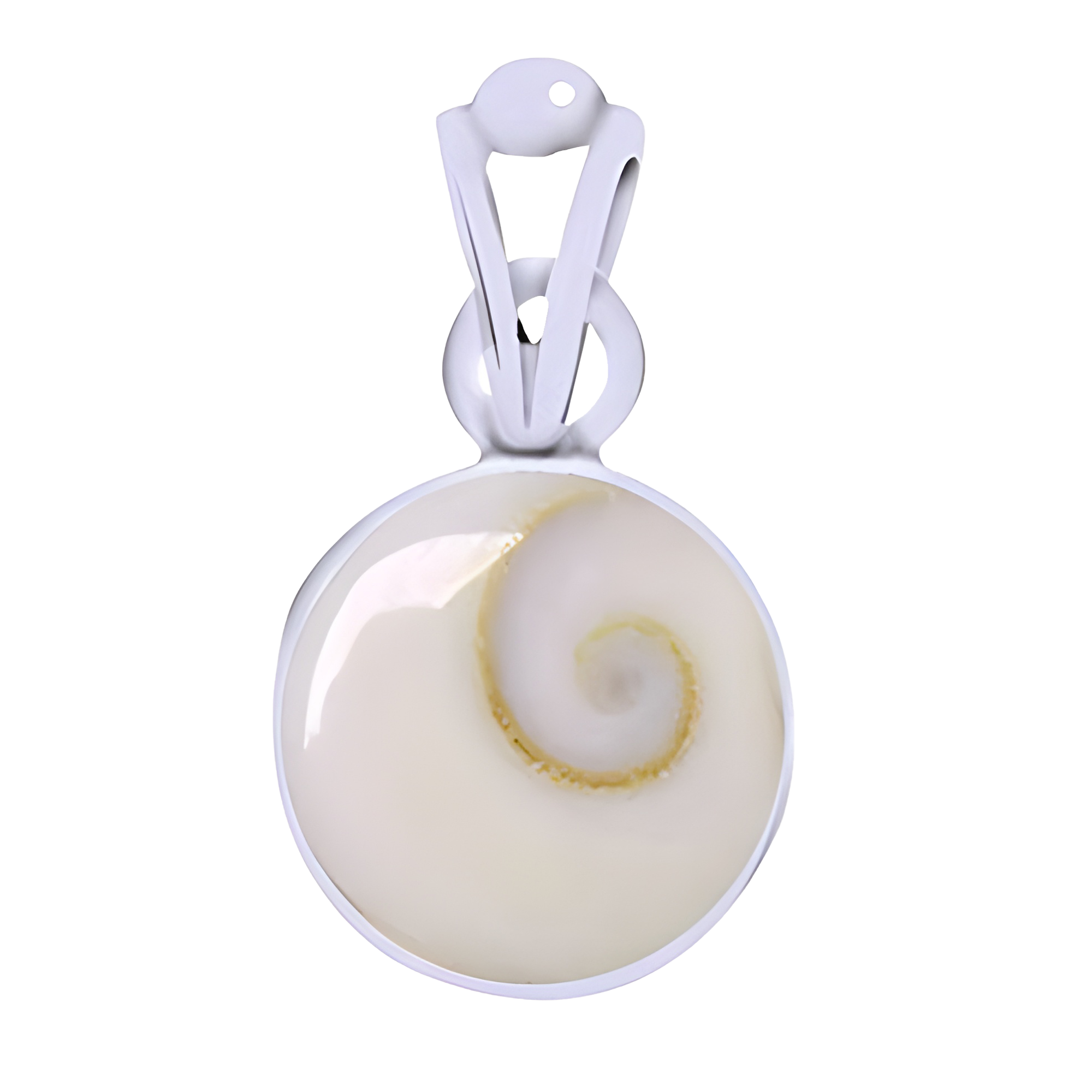 GOMTI CHAKRA PENDANT